About
Us
We are a French-Norwegian family living in Oslo, Norway.
We are Eirik (44), Hélène (40), Adrian (12), Viktor (10) and Iseline(7).
Eirik
Eirik is a computer nerd and loves to go fishing.
Eirik's favorite dish is chocolate mousse. In fact he was so desperate to get hold of the secret French recipe that he married a French woman to get hold of it. It worked!
Eirik is on the left in this photo.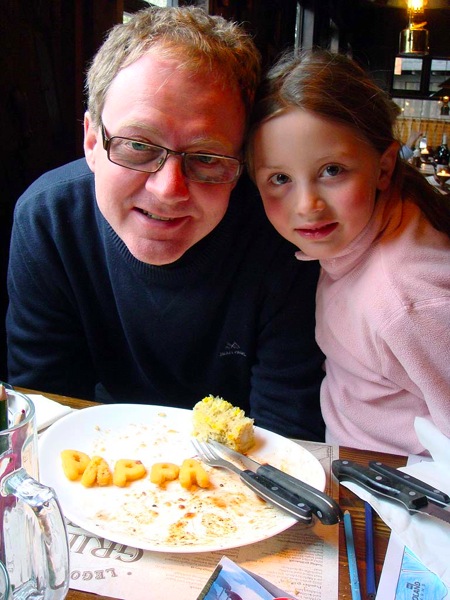 Hélène
Hélène is French but has lived in Norway for the last 18 years. She is a ceramist and has her own atelier.
Hélène is a language buff and speaks 4 languages (French, Norwegian, German, English) completely fluently and 1 more (Spanish) pretty well.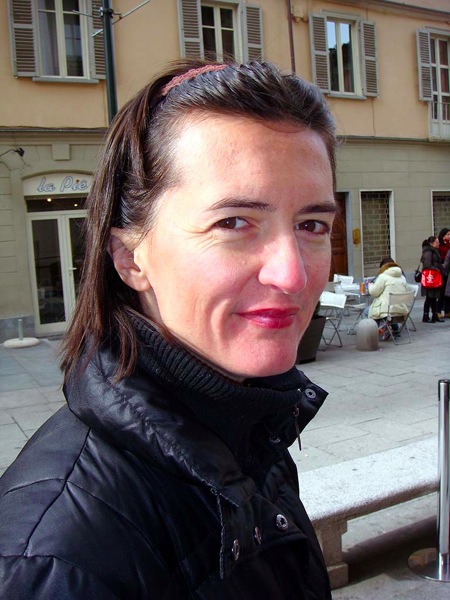 Adrian
Adrian is in the 8th grade at school. He loves playing soccer and trains and plays matches regularly with his team. He is into assembling and painting miniatures from Games Workshop which he uses to play complex board games with his friends.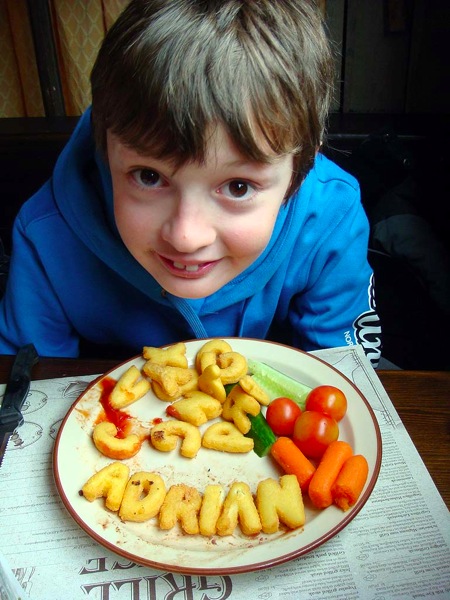 Viktor
Viktor is in the 5th grade at school. He is an avid saxophone player. Viktor is the joke teller of the family. He has an impressive arsenal of several hundred jokes ready for any occasion.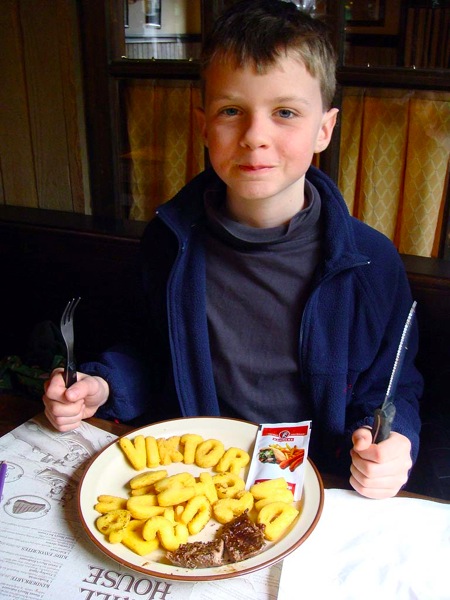 Iseline
Iseline is in the 2nd grade at school. She loves dressing up as a princess. Her favorite color is pink and she is also weak for everything Hello Kitty. She is sometimes referred to as the boss of the family by her father.